02-15-2018, 05:20 PM
SUBARU
Forester
SSM Service Manual
[2003-2005]
Workshop manuals for SUBARU Forester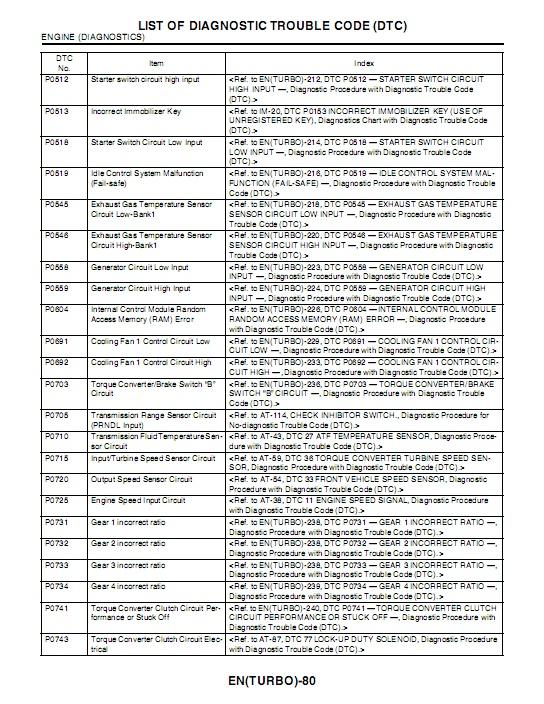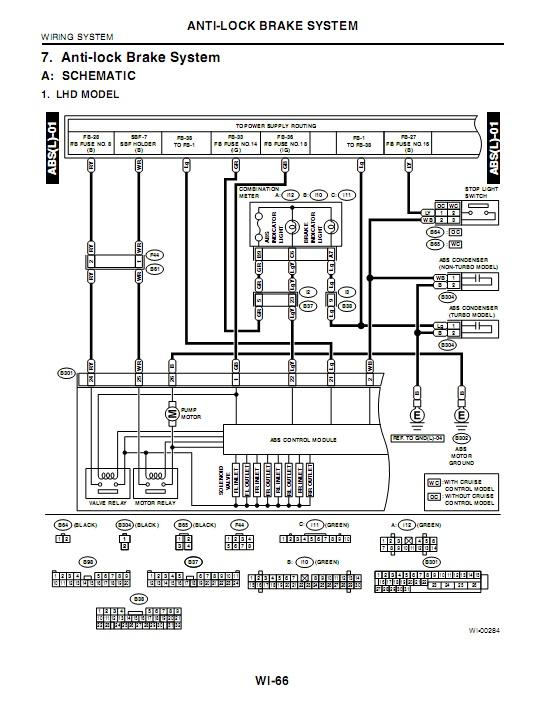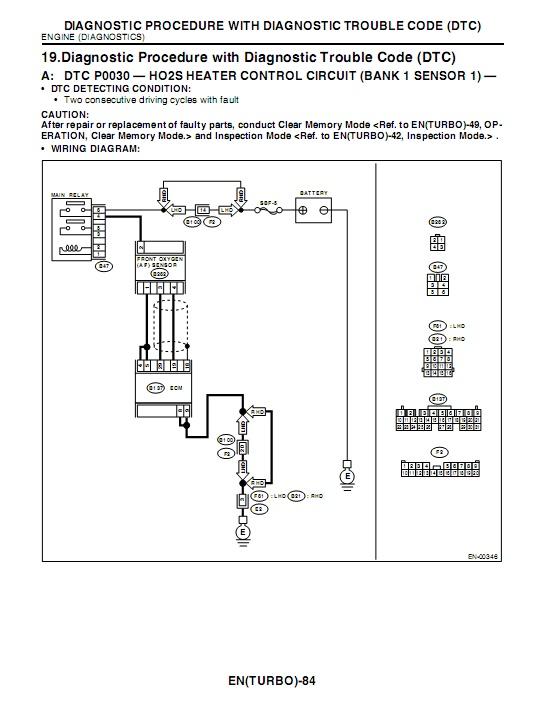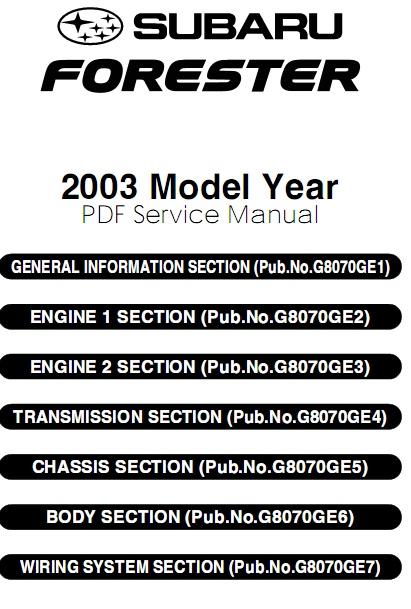 Type : REPAIR MANUALS, WIRING DIAGRAMS  
Region: All regions
Languages: English
Format: PDF Books
Number of Pages : 9980
OS: Windows
Quantity of DVD: 1 DVD
Year: 2003-2005
Car repair manual SUBARU FORESTER 03-05 on firm STO.
The manual shows the features of the design of the units and systems of the car SUBARU FORESTER 03-05 gg. release.
T
he process of disassembly and repair of all systems with illustrations and recommendations is described.
Malfunctions and ways of diagnostics and repair are in detail described.
The schemes of units and assemblies, electrical equipment, electrical connections are given.