04-08-2021, 08:29 PM
Cummins
Calibration Files
[12.2020]
Database of firmware for ECUs of Cummins engines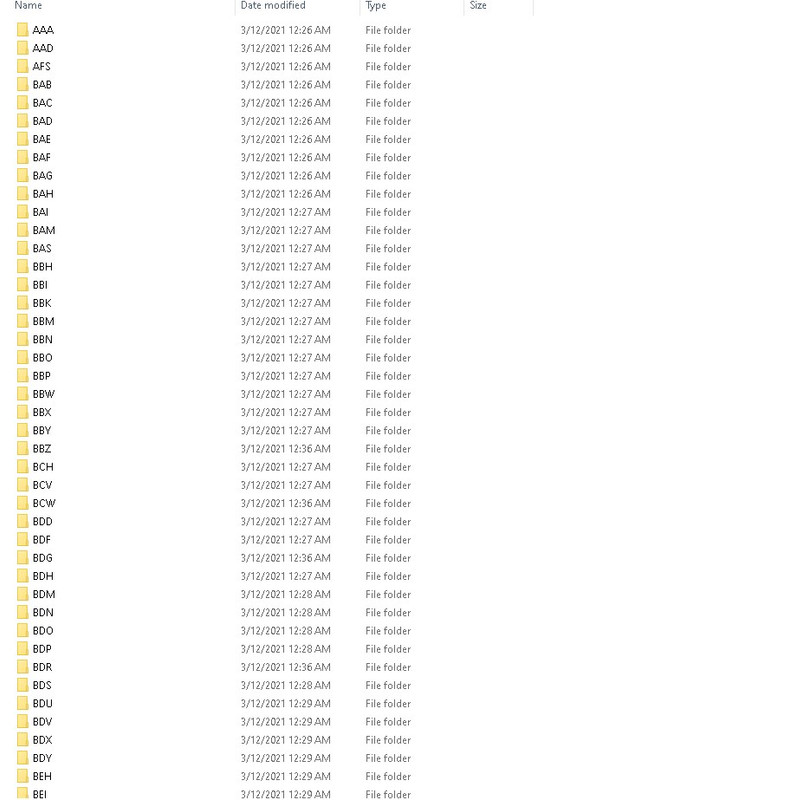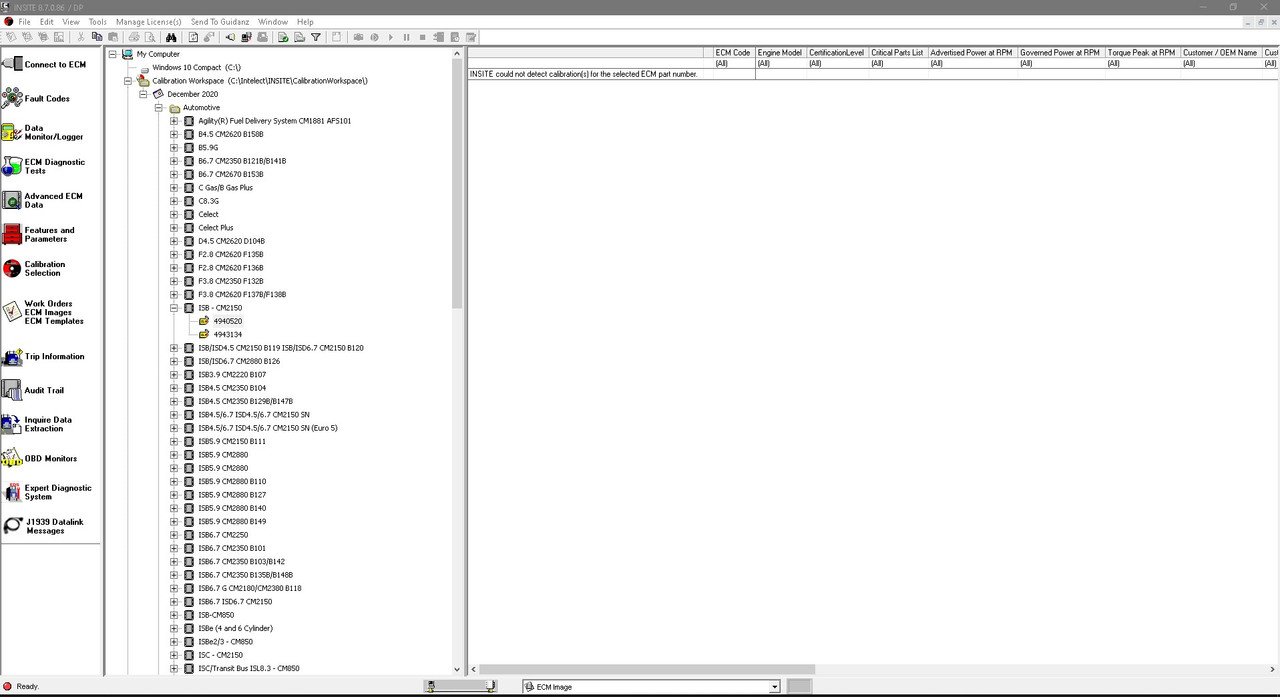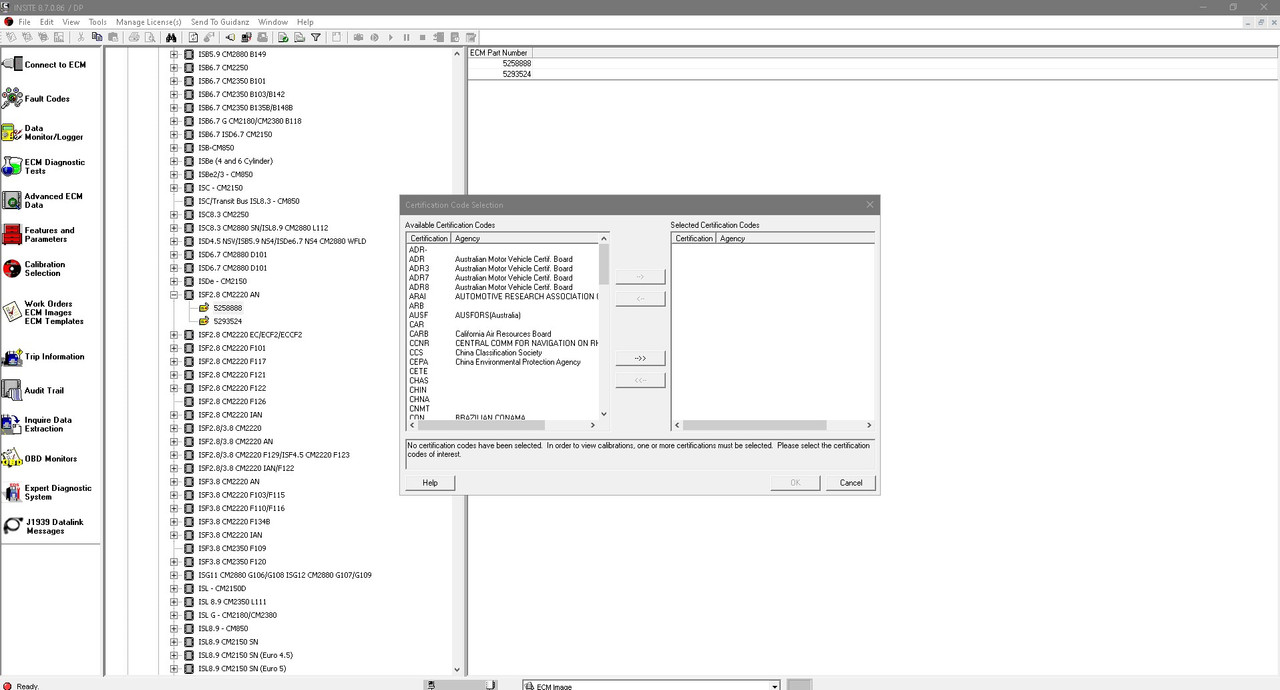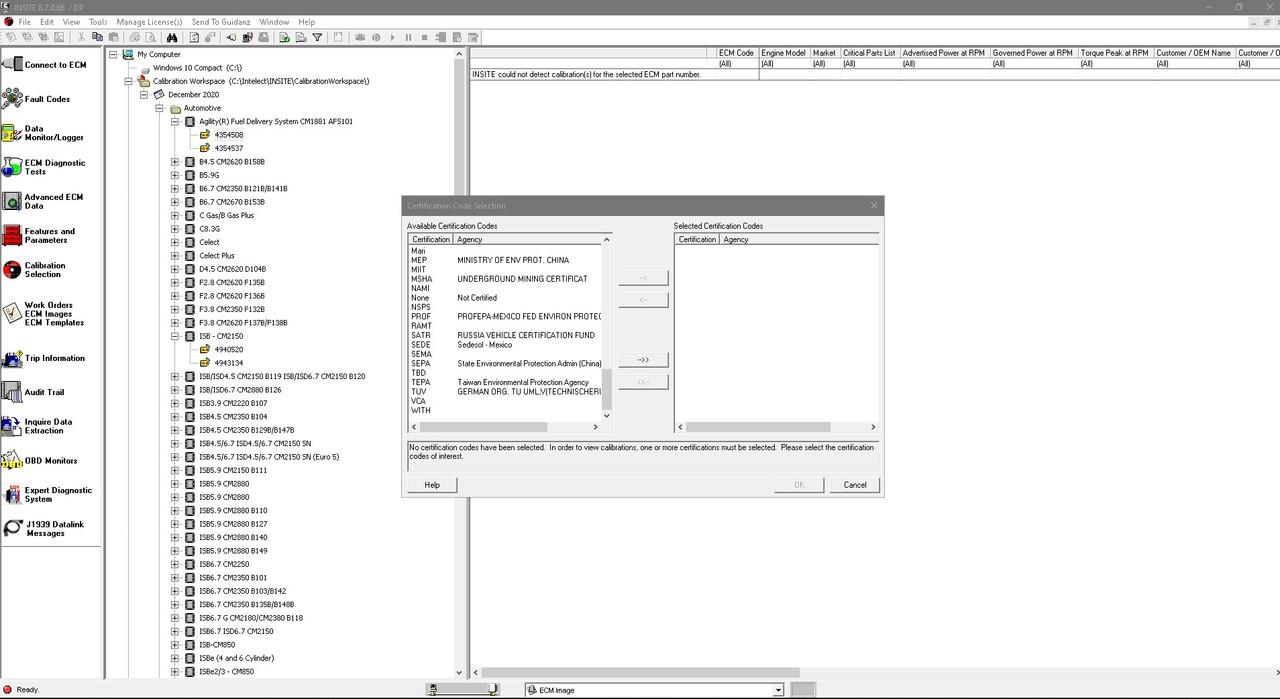 Year / Date of Issue : 12.2020
Version : 12.2020
System requirements : Cummins Insite 8.5.2, 8.6, 8.7
Interface language : English
Database of firmware for ECUs of Cummins engines, which are filled in using the Cummins Insite program. Cummins engines are flashed in the event of a specific ECM failure, or if you smashed it with a sledgehammer and you need to install a new one (they are empty from the factory).
For engines ISX 871, 2250, 2350, ISB, ISL, ISM, etc.

Contact US

 for more details about how to buy this manual.