08-03-2016, 05:42 PM
Jeep Grand Cherokee ZJ Service Manual [1993]
Service manuals for Jeep Grand Cherokee ZJ  .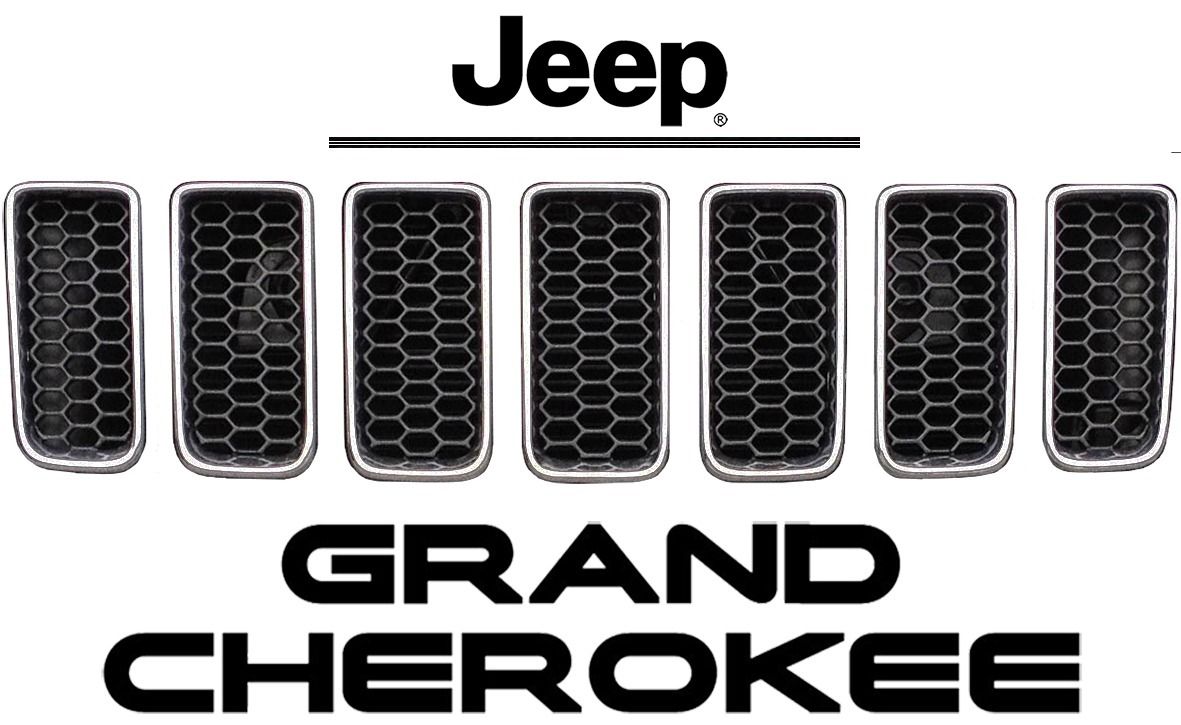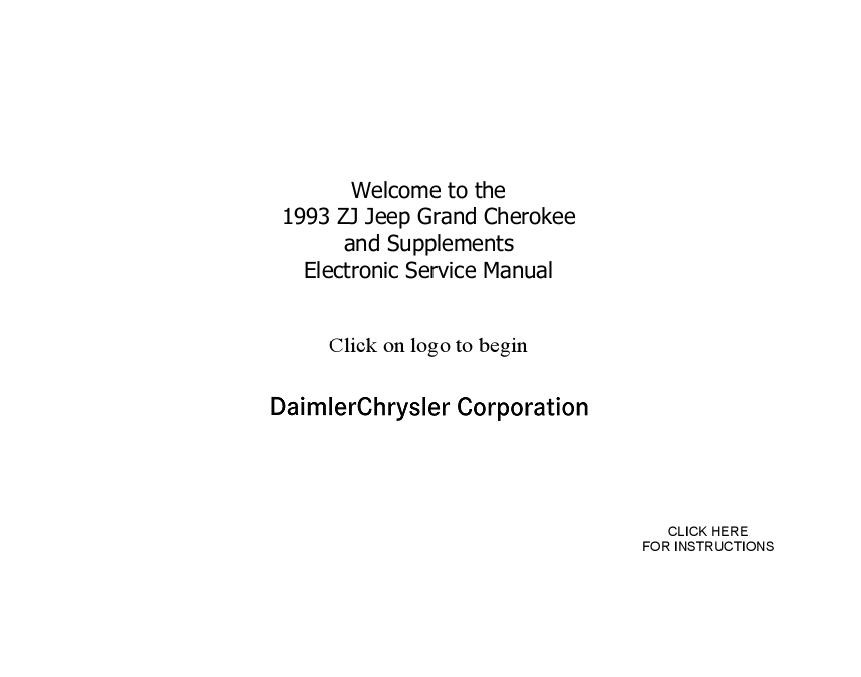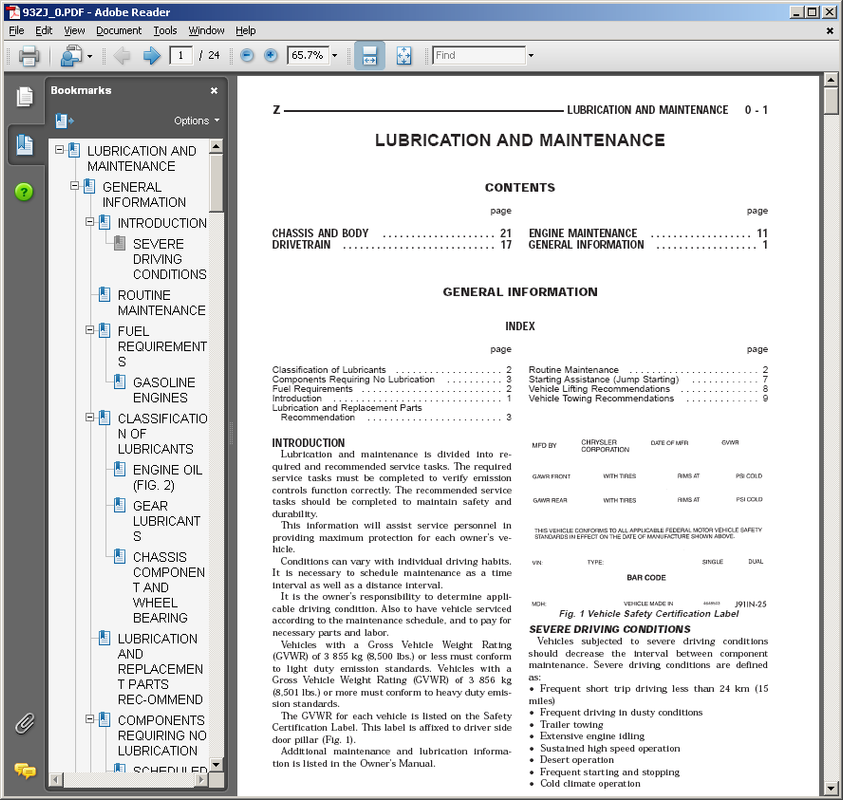 Languages: English 
Type: Service Manual
OS:Win ALL
Size: 84.2 MB
Format type: PDF book
Year:  [1993]
The Official Guide to repair Jeep Grand Cherokee ZJ 1993 onwards 
In a set of operating with PDFov indices. 
Please note:
Document 1993, thus not described any modification, such as: front propeller with SHRUS; All embodiments of a gasoline pump, other than the first; European version; restyled 1996; model with the 5.9 engine. 

There is a separate manual for the European modification involves a lot more